We recognize that all our patients are unique and deserve to receive orthodontic care that reflects their individual needs. Our experienced and talented team is committed to working with you and your family to create a comfortable, stress-free, and rewarding orthodontic experience every time you visit our practice.
We are pleased to welcome you and your family, and we look forward to working with you.
---

Crystal -Financial Coordinator
I have been in the dental field for almost 30 years and have spent the lst 23 years with Dr. Frech. I have truly enjoyed making orthodontics my career. As the financial coordinator, I get to meet new people every day and assist them with all the billing and insurance needs associated with getting them a beautiful smile to last a lifetime.
I am so proud of my 3 kids who are all in college in 3 different states. My spare time is spent watching sports and following my Texas Longhorns (Hook'em), the Kansas City Chiefs and Liverpool soccer. I enjoy going to concerts and I have a passion for traveling, especially long road trips with my family.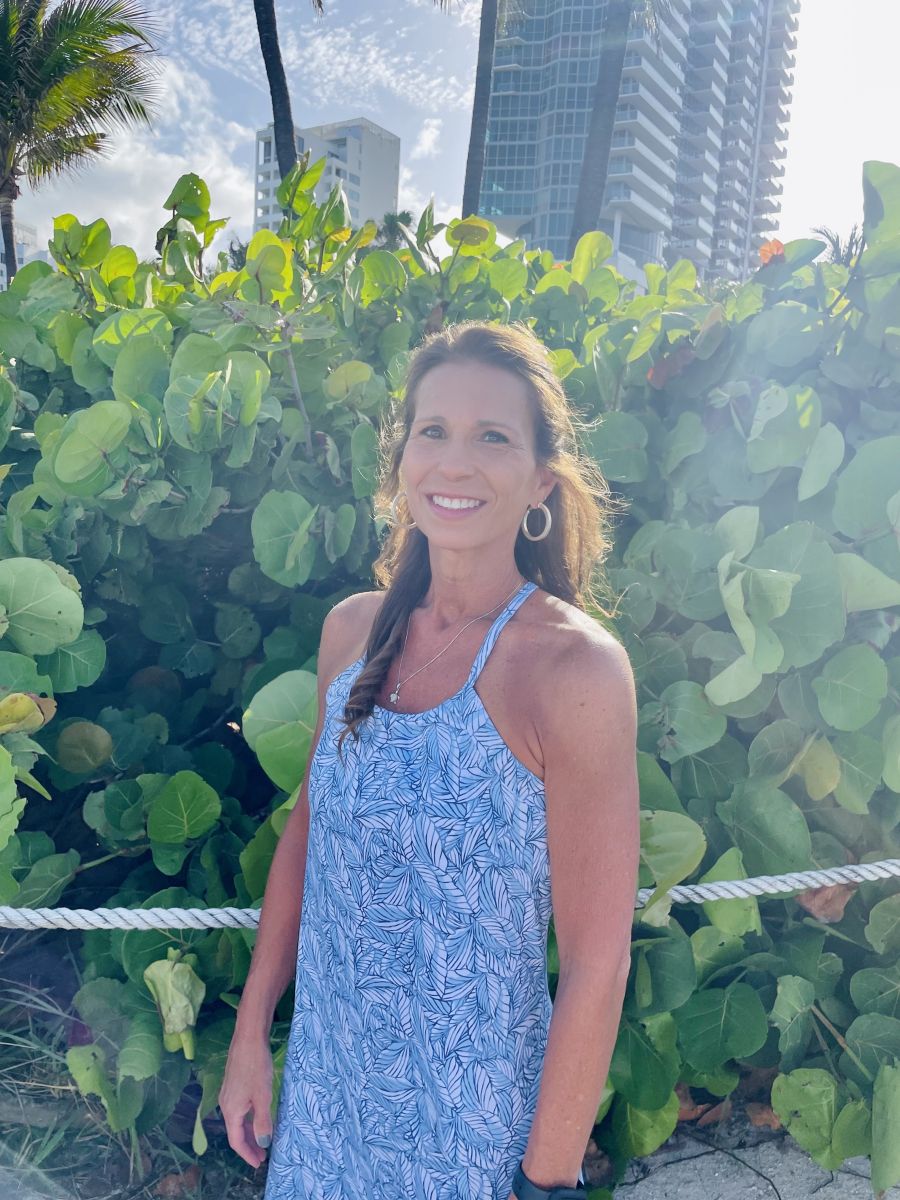 Susan-Treatment Coordinator
I have been working in orthodontics for 23 years and have been with Dr. Frech for the last 17 years. As the appointment coordinator, I communicate with the patiens and parents before, during and after treatment and correspond with dentists and other specialists. I enjoy watching each patient as they progress through treatment, and love seeing their reaction when they are finished and have a beautiful new smile.
In my free time I enjoy spending time with my husband traveling, visiting family, and listening to music.
Megan- Scheduling Coordinator
As the appointment coordinator, I truly enjoy getting to know our patients and what fills each of their schedules. I love seeing how much the confidence of a beautiful smile changes people. It is so exciting to watch our patients transform from beginning to the end of treatment. I am passionate about getting to know all of our patients - learning their names, hobbies, and interests to see if I can get them to come out of their shell.
As a wife and also mother to 4 beautiful children, I spend most of my extra time chasing my twin boys around at all the events my daughters are involved in. If we ever get time away from sports, we are usually at lake.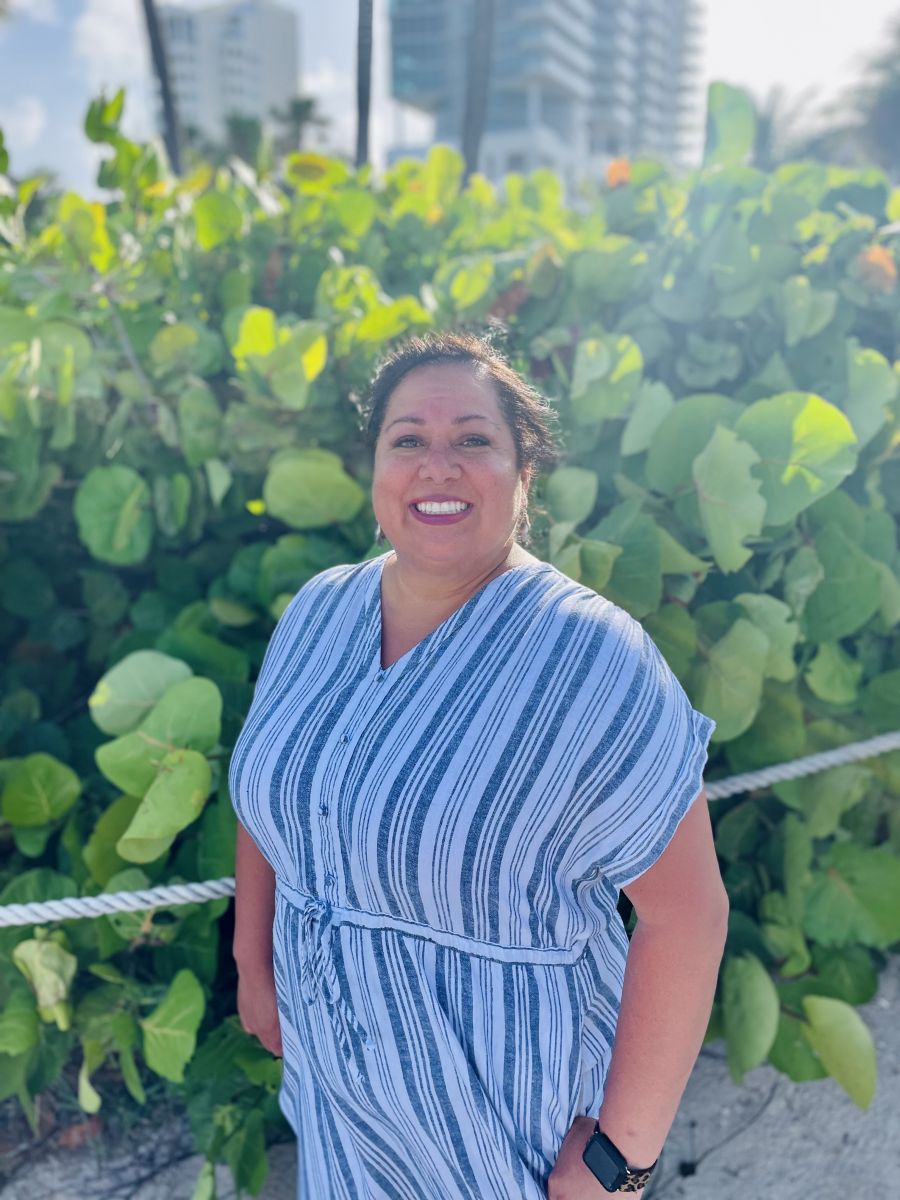 Christina- Chairside Assistant
I enjoy getting to know our patients and watching their confidence grow during treatment. Seeing reactions when we remove a patient's braces and watching them smile for the first time is priceless. I assist Dr. Frech with different orthodontic procedures and work in our onsite lab to create custom appliances and retainers.
I enjoy spending time with my husband of 29 years, Jamie and our 2 daughters. I love family BBQs and making wonderful memories with family and friends. I am a huge Dallas Cowboys and Texas Rangers fan and like supporting our local schools by attending their sporting events.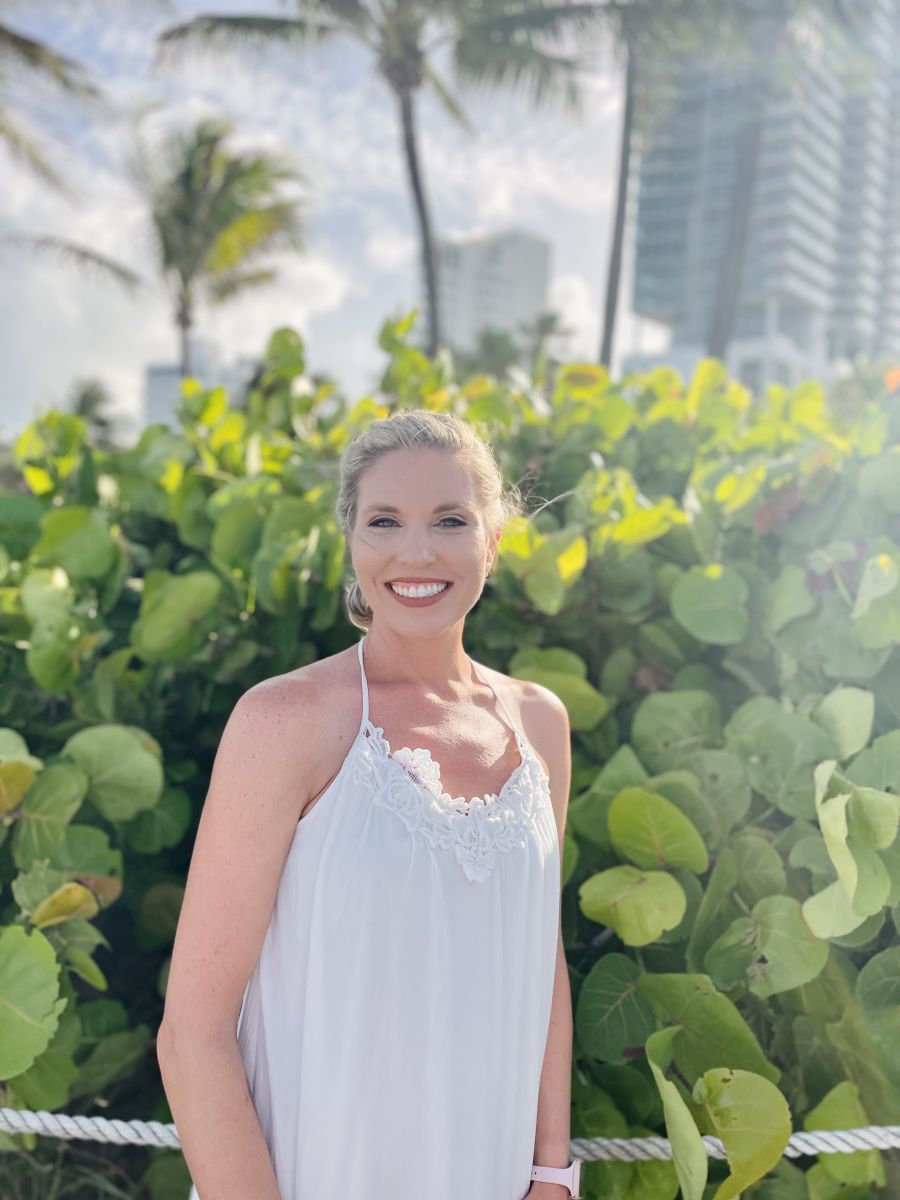 Linda-Chairside Assistant
I love helping to create beautiful smiles for our patients, it's such a rewarding experience. I assist Dr Frech chairside with different orthodontic procedures as well as educate patients about home care.
I enjoy spending time with my husband and our 5 children. We are always on the go between sporting events and extra curricular activities.
Jalynn-Chairside Assistant
I completed my Dental Assistant Certification at Vernon College in 2019 and joined Dr. Frech shortly after. I love working with our team as we have so much fun togethers, the laughs never end. I take pride in giving our patients a smile of a lifetime.
In my spare time I enjoy traveling, loving on my pup and spending time with my family and friends.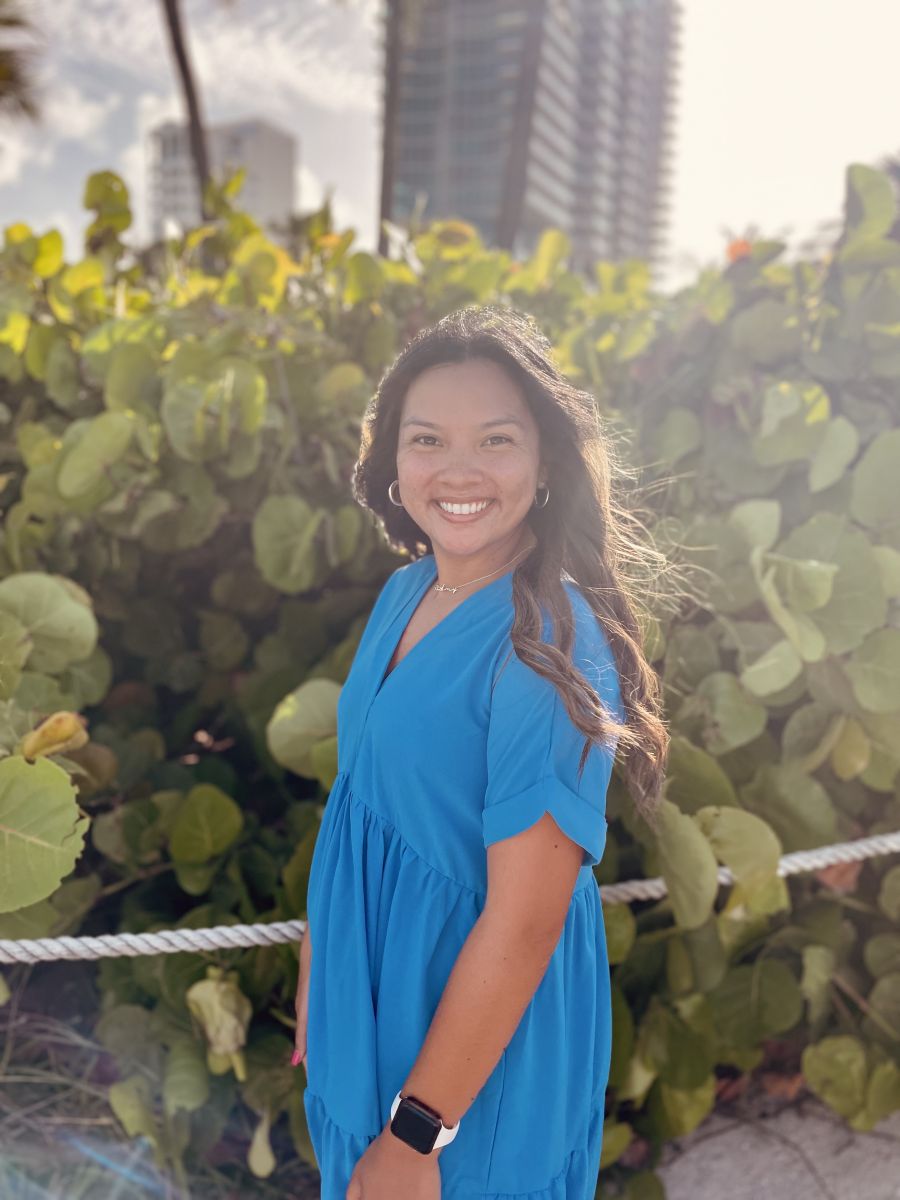 Amy- Chairside Assistant
I enjoy getting to know every patient. Seeing how much their smile changes every visit makes me so happy. I ensure that our patients are satisfied and happy with their treatment by assisting Dr. Frech.
I enjoy spending time with my husband, Jake, and our baby boy Jackson.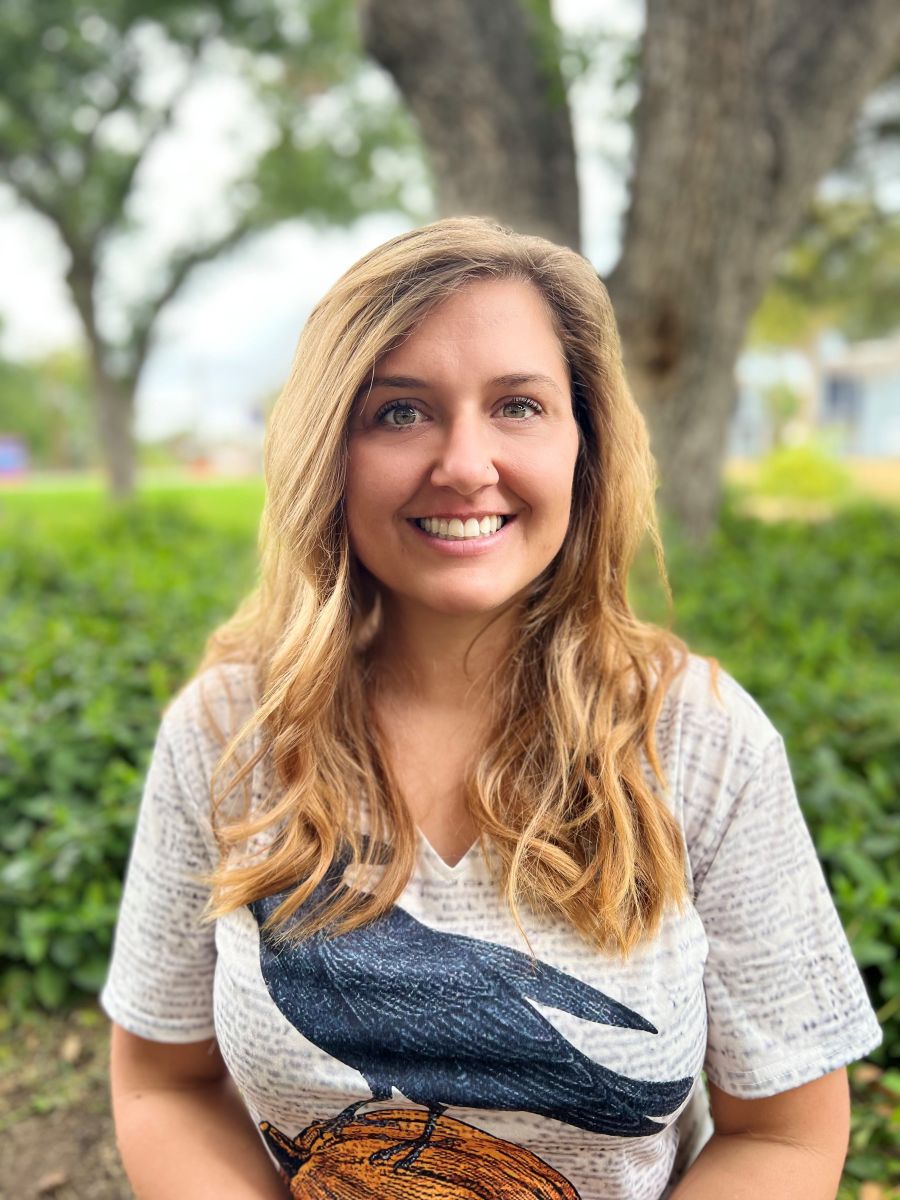 Kelsey- Chairside Assistant
I received my RDA in 2019. I started my dental career as a surgical assistant for an Oral Surgeon and then transitioned to orthodontics when I joined Dr. Frech's team this year. I love the comradery in the office. We as a staff, enjoy our time together, both in and out of the office. While working we do strive to be the salt and the light to each of our patients during the day.
I am always on the go with my family as we are very active outdoors. I enjoy hiking, camping and sports as well as photography, building and restoring furniture, and crafts to create new things.